Famous worldwide and well-known as a Chinese cuisine signature, Peking Duck appears in almost all Chinese restaurants in Vietnam. Delicious dishes, impressively tasty with various special cooking methods, become easily a diner's favorite.
Peking Duck original and famous progress
With the original is the ancient imperial cuisine, Peking Duck at first was roasted duck and was prepared for the Emperor in  the Yuan dynasty, with the first recipe. Until the end of the Ming dynasty, this dish was named Peking Duck and became popular, was served for various royal parties. To the Qing dynasty, Qiánlóng Emperor, it was popular among the upper classes and was the  inspiration for scholars.
Along with Chinese historical development, Peking Duck was more and more popular with different social classes. Piányí fāng (便宜坊), which was established in 1416 at Xianyukou, near Zhèngyángmén (正阳门), Beijing (北京), was known as the first restaurant specializes in selling the this food. Later that, Quanjude (全聚德) restaurant was continued developing it to the world.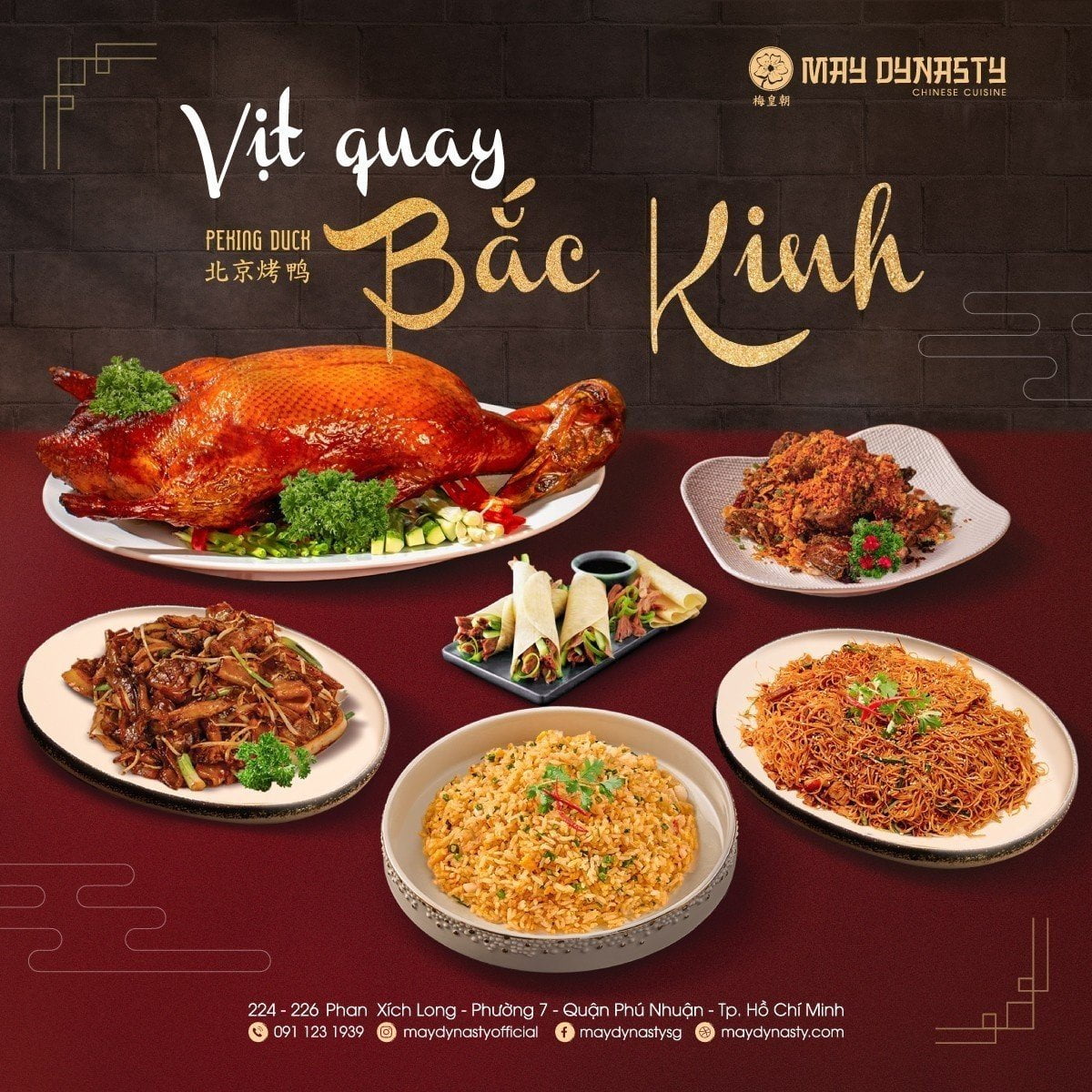 Few people know an interesting thing that the Peking Duck is actually made from Nanjing duck. They were made during the Ming dynasty's relocation capital to Beijing. Here, it became famous and was named Peking Duck. Nowadays, it is made from Beijing duck.
No one exactly knows when Peking Duck is imported into Vietnam, it goes along with Chinese immigration and becomes popular in the same way it became famous worldwide. Thanks to the appearance and development of Chinese restaurants, it widened its approach to Vietnamese diners.
Cooking method
Peking Duck's traditional cooking method is to clean the duck, prick the skin all over with air through the neck cavity in order to separate it from the meat. After that, soak  the main ingredient in the boiled water for a short duration and climb up to dry.
When climbing up, duck skin was spreaded with a malt syrup layer. After cleaning inside the duck, then spread the special sauce (including soy sauce, five-spice powder and malt syrup), making sure that the sauce covers and absorbs into the duck meat. After 30 minutes, spread malt syrup and sauce once again, and use skewers or cooking twine to sew the duck stomach in order to keep the sauce inside. Dry the duck for 24 hours in a dry place or in the fridge.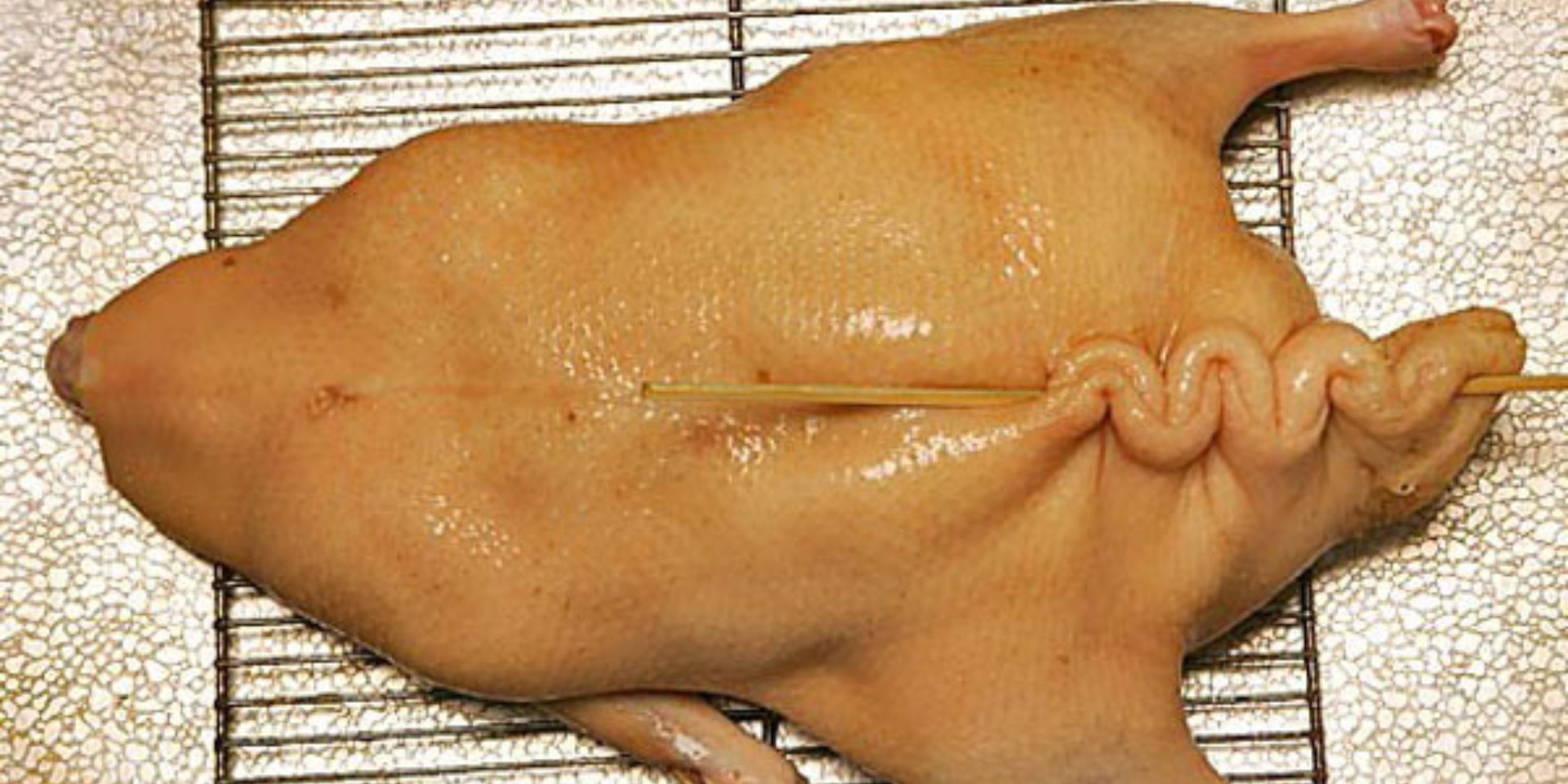 Bake the duck in the oven until the skin turns a light brown color. The temperature inside it was 180 degrees at the beginning. After 15 minutes, turn to the other side and get the temperature down to around 120 degrees. Keep baking for 40-50 minutes depending on the size of the duck.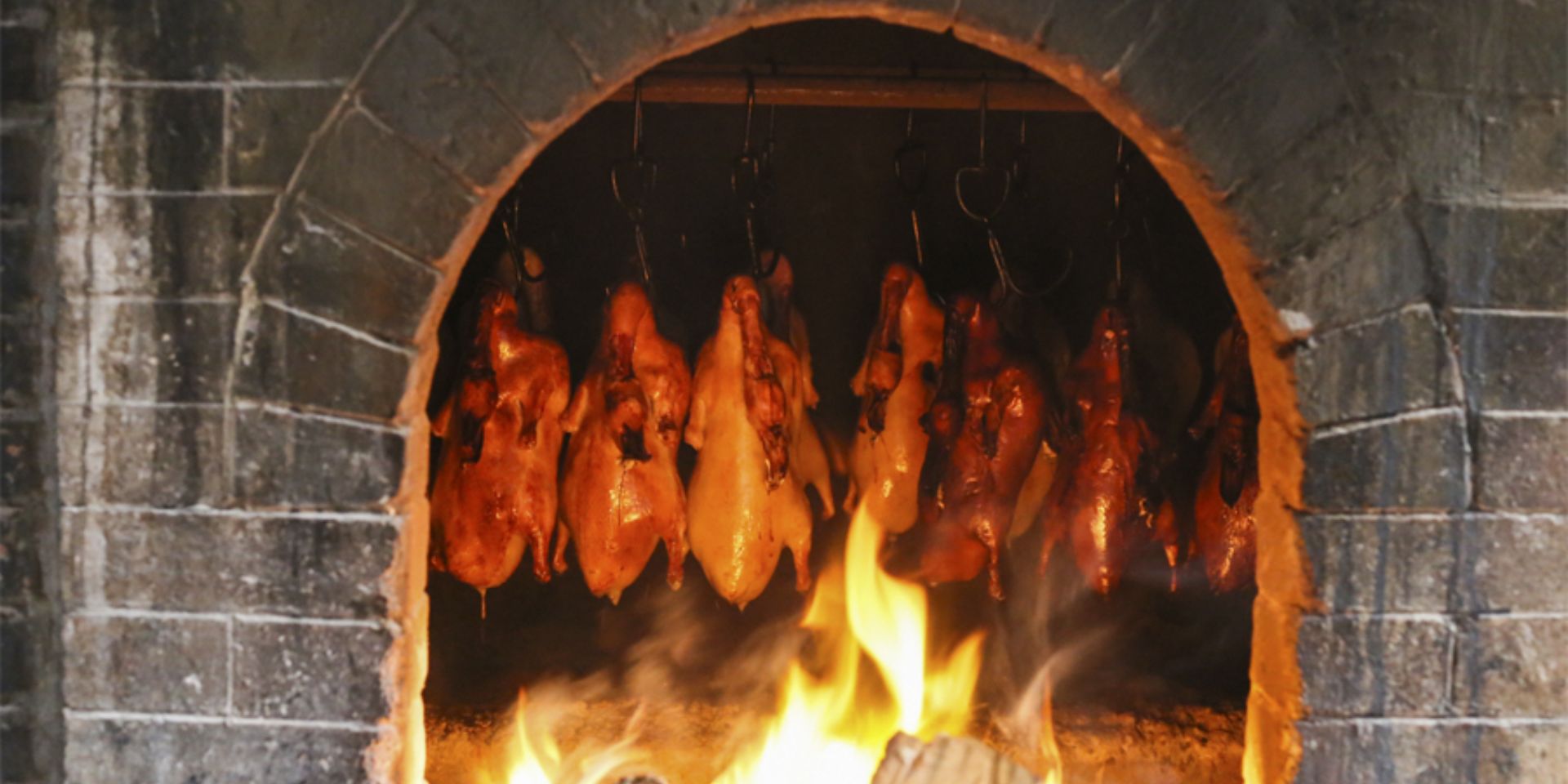 After baking, then boiling oil, climb it behind the oil pan and start pouring oil. This process needs to be continuously moving and make the skin crispy. When it reaches the requirement, it can be decorated and brought to the customers.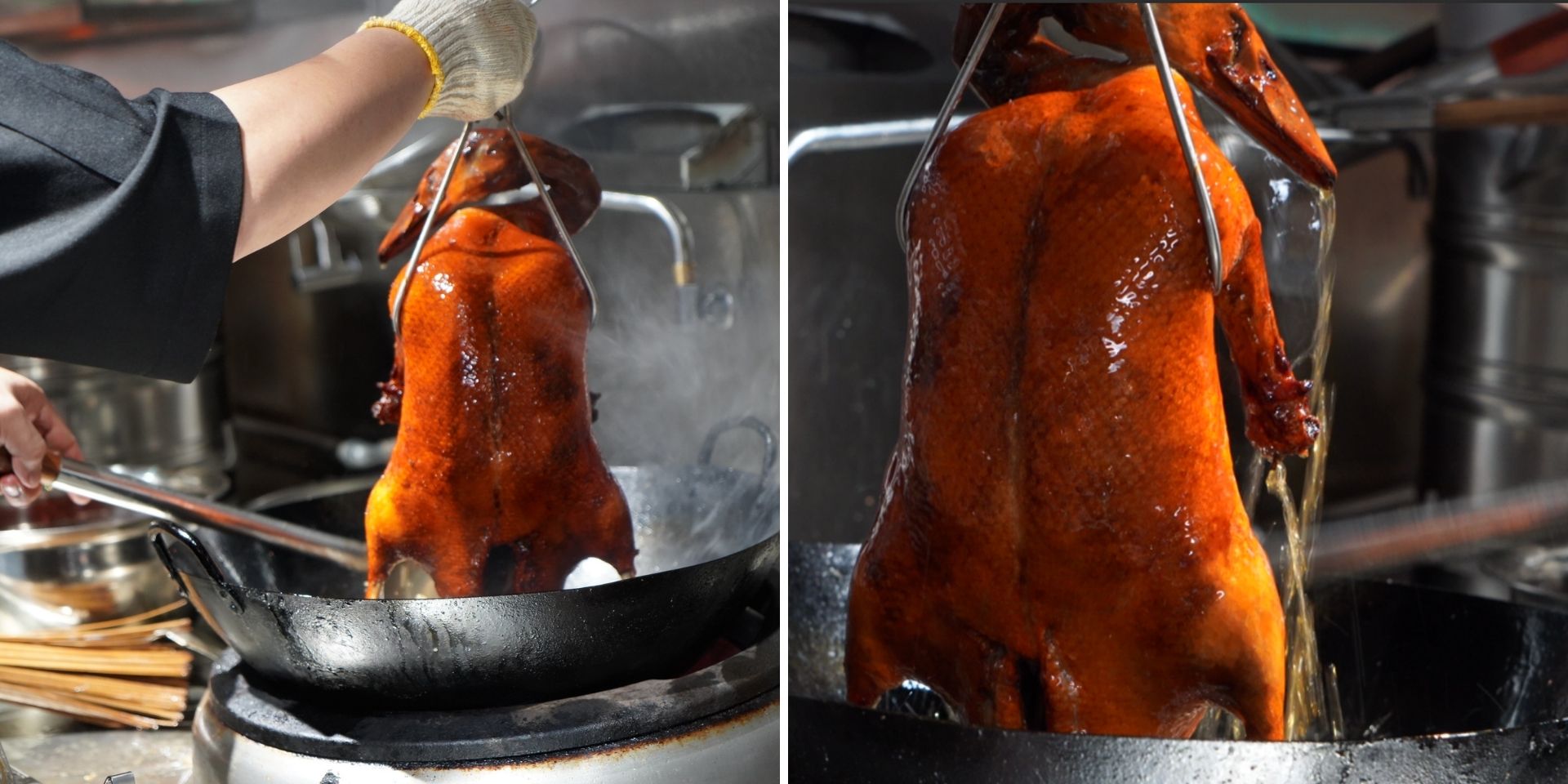 The signature sauce with special seasoning, exactly at the oven's temperature, is our restaurant's secret to make a delicious Peking Duck.
How to taste the Peking Duck
If you enjoy Peking Duck at the restaurant, at first, the waiter will use a unique technique to separate the duck's skin, roll it with "bánh pía", vegetable, and cucumber. It should taste when the skin is still hot and crispy. The combination of fresh vegetables, unforgettable sauce and well-cooked duck's skin makes an attractive roll.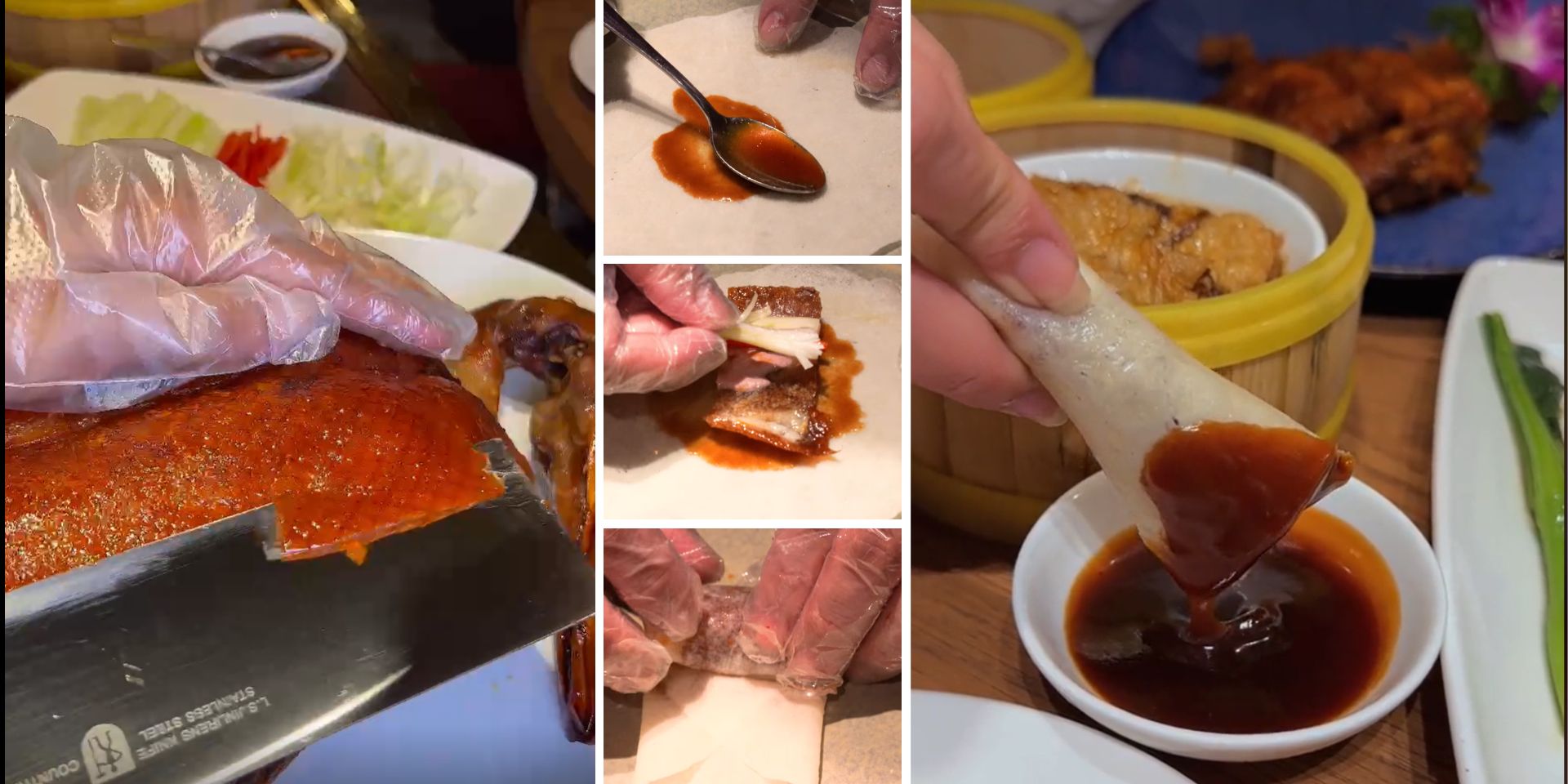 The special sauce is also a unique and remarkable thing about the dish. With Peking Duck, the sauce is spreaded on the "bánh pía" surface before wrapping and can be used as a dipping sauce. Famous chefs frequently have their own monopoly recipe and only serve it in their restaurant.
The duck meat and bone will be detached to make some new dishes like a stir-fried noodle, Chinese Duck Lettuce Wraps, Deep Fried with Salt & Pepper, Duck Bone Soup.
Our diners can enjoy three different and tasty dishes with only one Peking Duck.
Peking Duck's dish together
Stir-Fried Noodle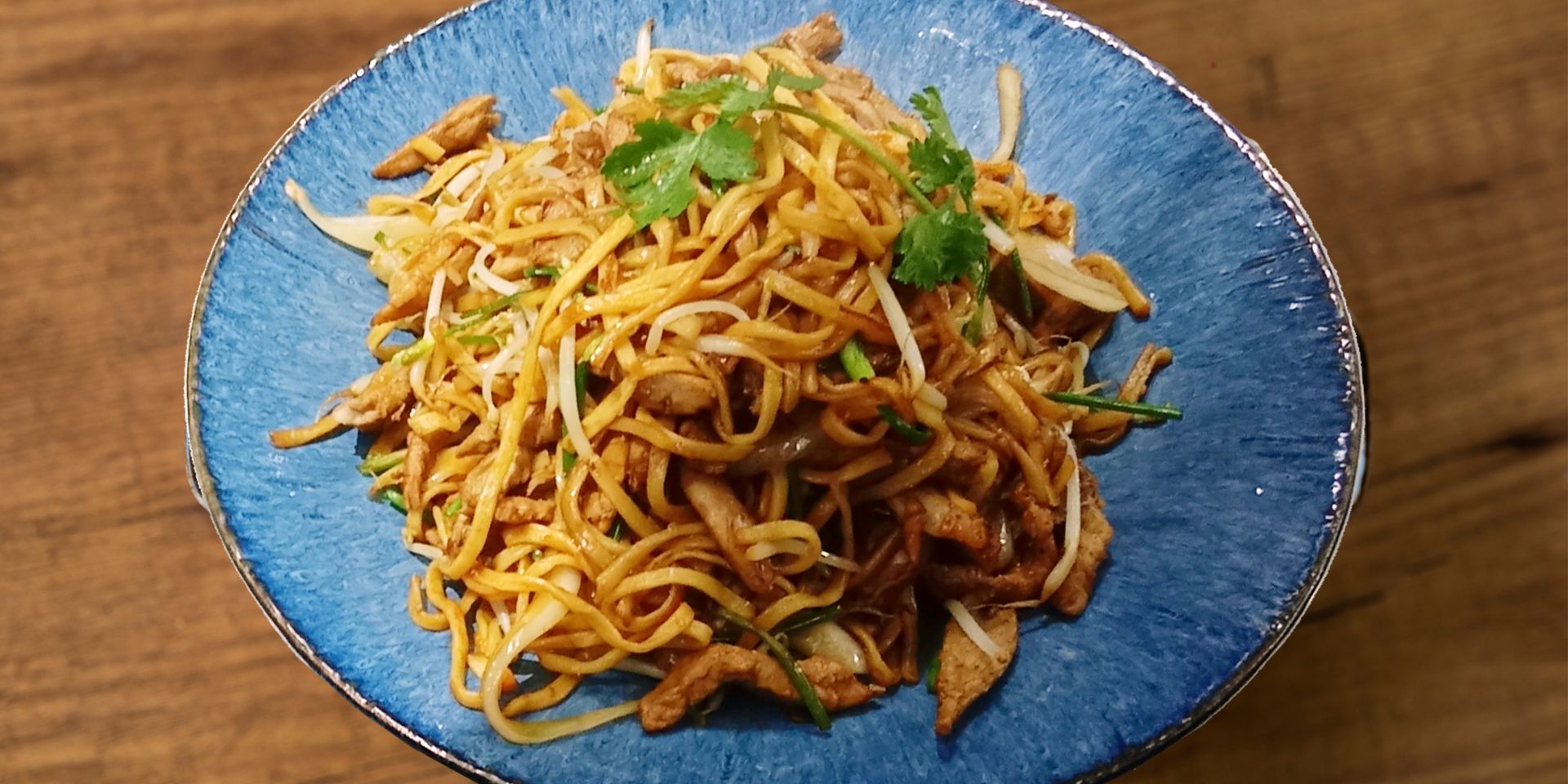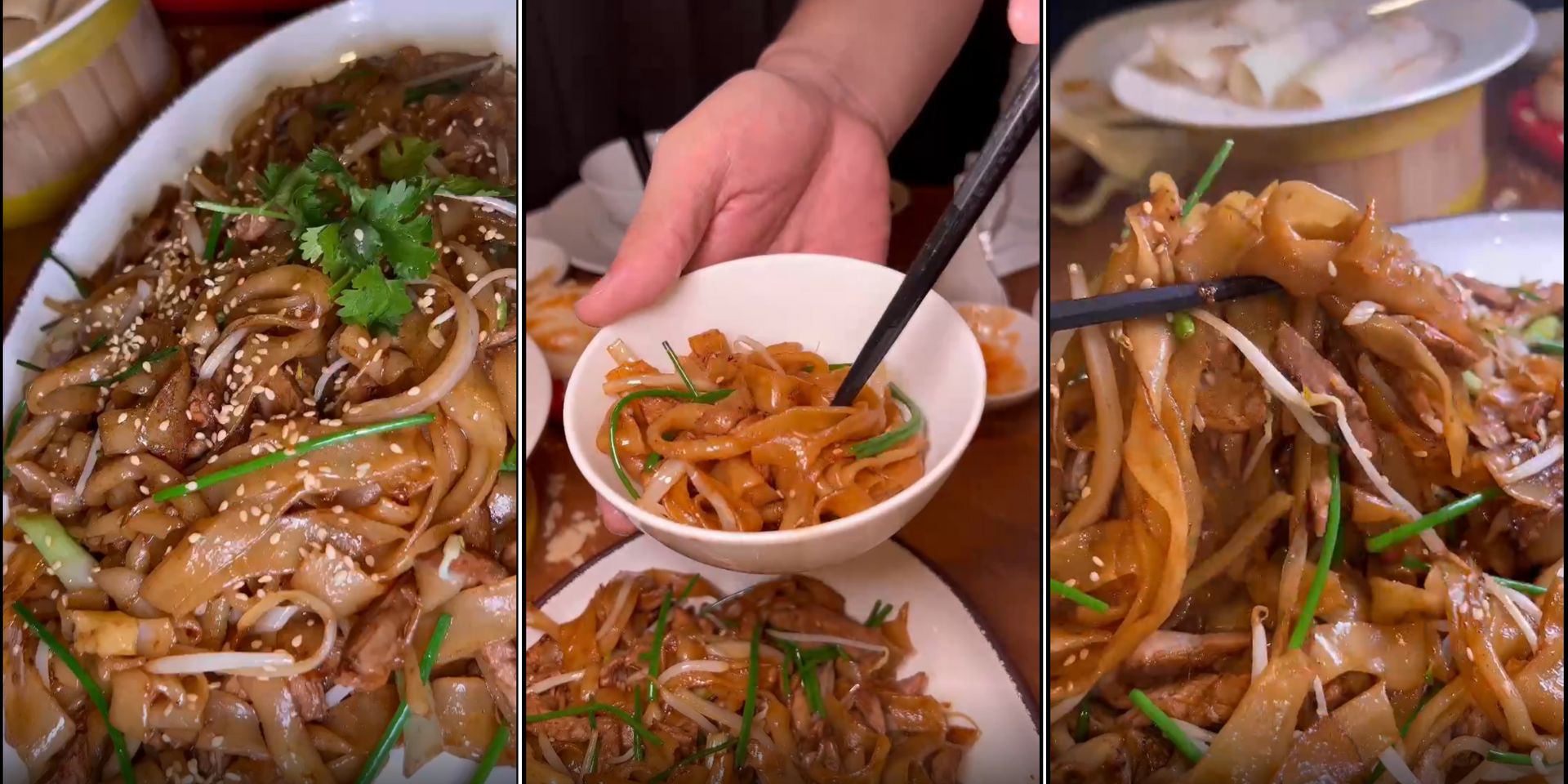 Chinese Duck Lettuce Wraps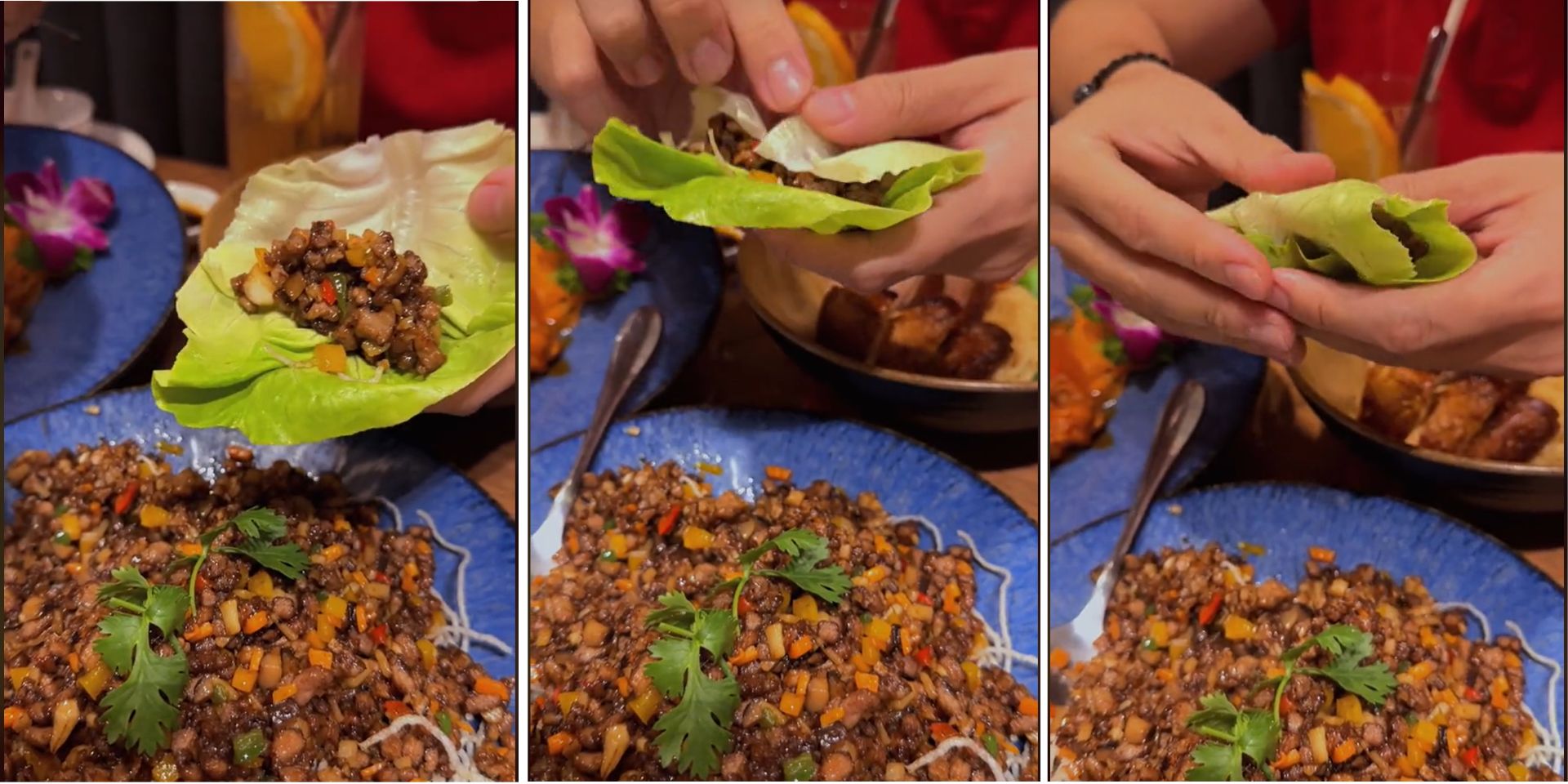 Besides, we still have other dishes like Fried Rice, Deep Fried with Salt & Pepper, Duck Bone Soup,..
Maximizing all the parts of the duck to make an incredible dish, and not wasting any ingredient is the special thing about this Chinese food.
May Dynasty Chinese Restaurant Peking Duck
Similar to other Chinese restaurants, Peking Duck is something that cannot be lacking in the May Dynasty – a top famous dish of Chinese cuisine. However, we become outstanding with the special sauce that is created by our Executive Chef Thomas Kok & Chef Leung Wing Hoi and that is what made us become different.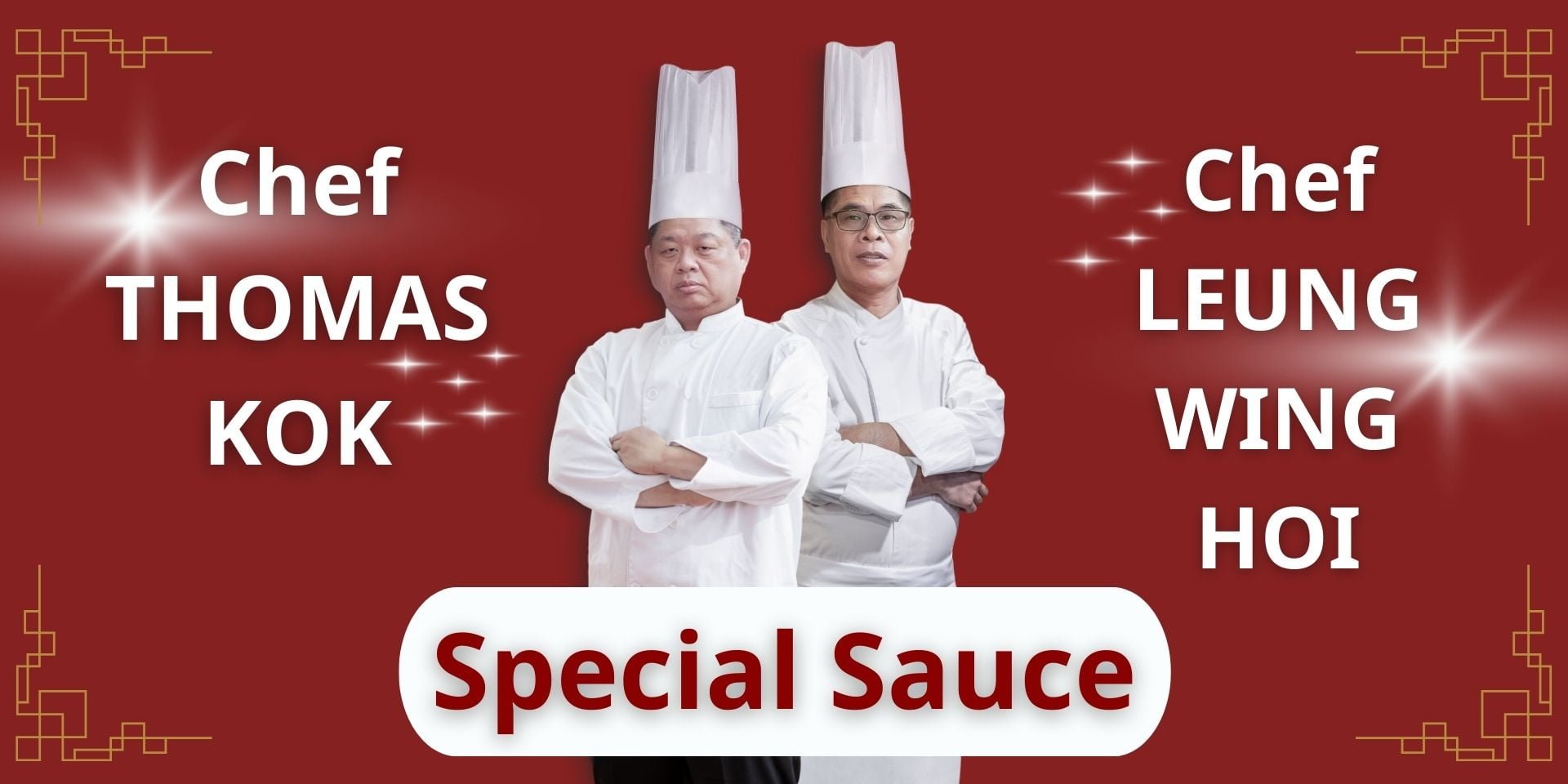 Besides, the main ingredient is carefully chosen from the first step, with a balance between meat and fat. When roasting, we will have a slight and crispy skin, less fat and can make 1 to 2 extra dishes. Impressive presentation, well-trained staff's support during the meal. The roll with "bánh pía" wrapped duck skin and vegetables inside bring out the blooming flavor. Duck meat will be brought back to the kitchen for making other dishes.
Welcome you and your family to come and enjoy the Chinese restaurant May Dynasty at 224 – 226 Phan Xich Long Street, Ward 7, Phu Nhuan District. May Dynasty is having a promotion for pre-order. Another special thing is our restaurant also has to take away service for diners, you can order and enjoy the meal at home in order to have a great moment with your family and friends.